Slide 1
BUY OR LEASE A NEW COPIER OR PRINTER
WE HAVE THE BEST COPIERS & PRINTERS
BUY OR LEASE A NEW COPIER OR PRINTER
WE HAVE THE BEST COPIERS & PRINTERS
Hardware | Solutions | Services
Office technology for your office
With over 25+ years of experience, our team of experts provide customers with access to the latest office technology and solutions. From hardware and software to exceptional service, we partner with industry-leading suppliers ensuring you get the right products and services for your office needs.
Multifunction Copiers & Printers
Print Management Solutions
Document Management & Automation
Do you have the latest office technology?
Get a free office technology consultation
At innov8, we believe in providing customers with office equipment and technology that fits their needs and at the right price. All our products and services are backed by a certified, skilled, and experienced support team. Our sales experts will work with you and carry out a free no obligation assessment of your office equipment and technology needs.
Our Recent Blog Posts
Stay up to date. Let's innov8.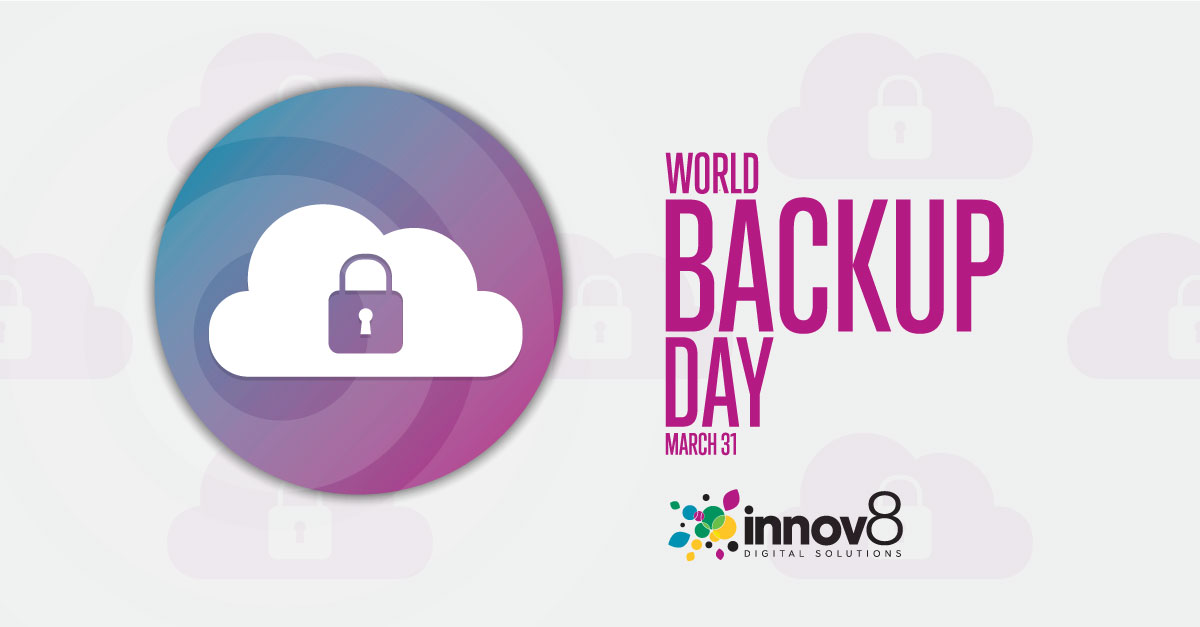 Have you ever experienced the frustration of losing important files due to a computer crash or virus attack? The feeling of losing hours, days, or even months of work is a nightmare for anyone. Unfortunately, this scenario is not uncommon, and it can happen to anyone, anywhere, anytime. That's why today, on World Backup Day, we want to emphasize the importance of backing up your files and share some tips to help you protect your data.
Backing up your files might not be the most glamorous task, but it is one of the most critical things you can do to protect your digital assets. With so many options available, it can be overwhelming to choose the right solution for your needs. However, by following a few simple steps, you can ensure that your files are safe and secure, no matter what happens.
In this post, we'll discuss the basics of backing up your files, the different types of backups available, and some tips for creating a backup strategy that works for you. So, let's get started!
Sign up for updates and tips to increase productivity and save money
Stay up to date. Let's innov8.