Hardware | Document Solutions | Services
Copiers, Printers, Scanners, IT Services & Document Management Solutions
Get ready to embark on your digital transformation journey. Let Innov8 provide you with the latest in Print & Document Solutions and cost effective Managed IT Services tailored to your needs. Save time, money, and increase productivity with industry leading brand names, solutions and professional & expert services that will transform your workplace.
Hardware | Solutions | Services
Office technology for your office
With over 25+ years of experience, our team of experts provide customers with access to the latest office technology and solutions. From hardware and software to exceptional service, we partner with industry-leading suppliers ensuring you get the right products and services for your office needs.
Multifunction Copiers & Printers
Print Management Solutions
Document Management & Automation
Do you have the latest office technology?
Get a free office technology consultation
At innov8, we believe in providing customers with office equipment and technology that fits their needs and at the right price. All our products and services are backed by a certified, skilled, and experienced support team. Our sales experts will work with you and carry out a free no obligation assessment of your office equipment and technology needs.
Trusted Solutions
Our Partners
We only partner with industry leading brand names ensuring you get the right solution. Let us set you up with office equipment that works as hard as you do and let our team of experienced technicians fix what doesn't.
Our Recent Blog Posts
Stay up to date. Let's innov8.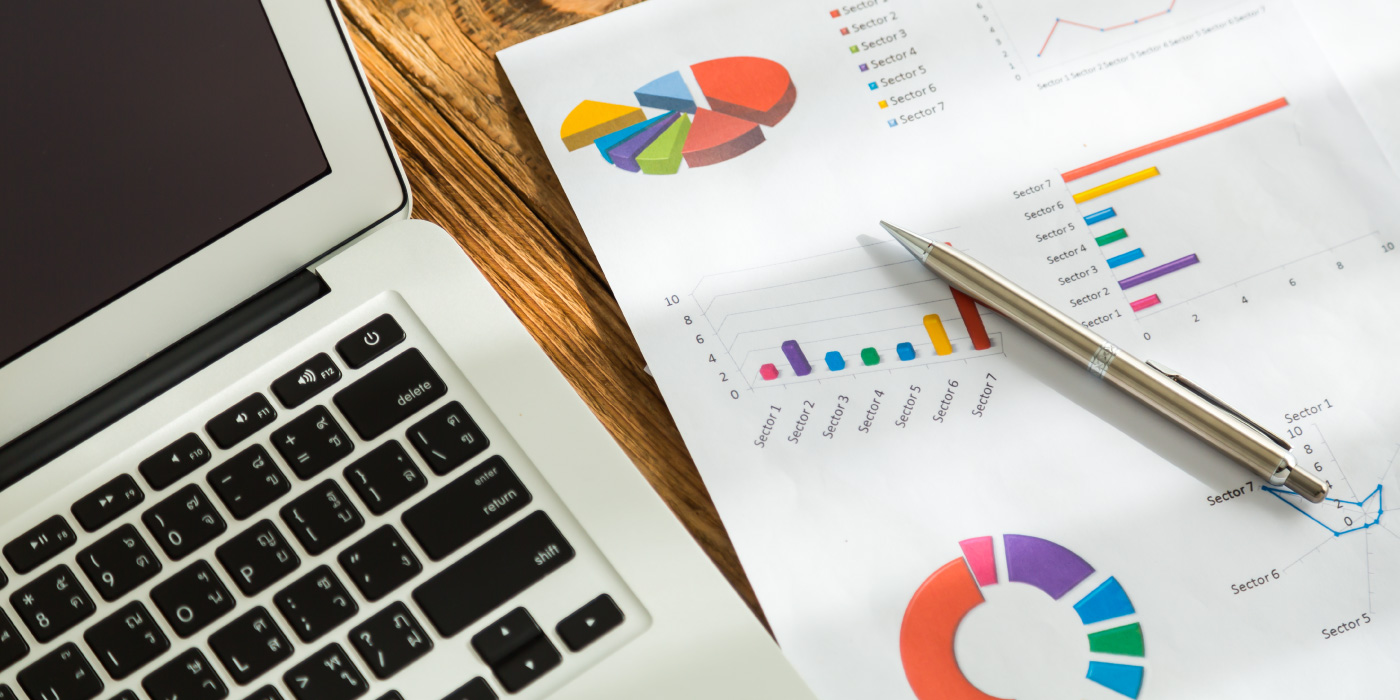 You communicate with your employees and coworkers via Slack or Microsoft Teams, schedule a Zoom call, and search Google Drive for yesterday's file.
As our world is catapulted into the digital era, it's a familiar structure for many businesses with or without a managed IT team—cloud storage, video meetings, and a space for virtual water cooler talk. But, if your IT infrastructure sounds anything like the mock company above, you may have fallen victim to overspending on IT.